For a simple Reason, that we care for you.
Here are some TaylorMade Belle Organic Packages for you that takes care of your hair and skin.
Shop Now
Elevate Your Glow: Embrace Subtle Radiance with Our Honey Almond Cream.
Indulge in the natural richness of our Honey Almond Cream. Luxuriously nourishing, it's a luscious blend of honey's soothing properties and the deep moisturization of almond. Experience soft, glowing skin with every application. Treat yourself to the sweet embrace of nature.
Shop Now
CHOOSE
Why Choose Us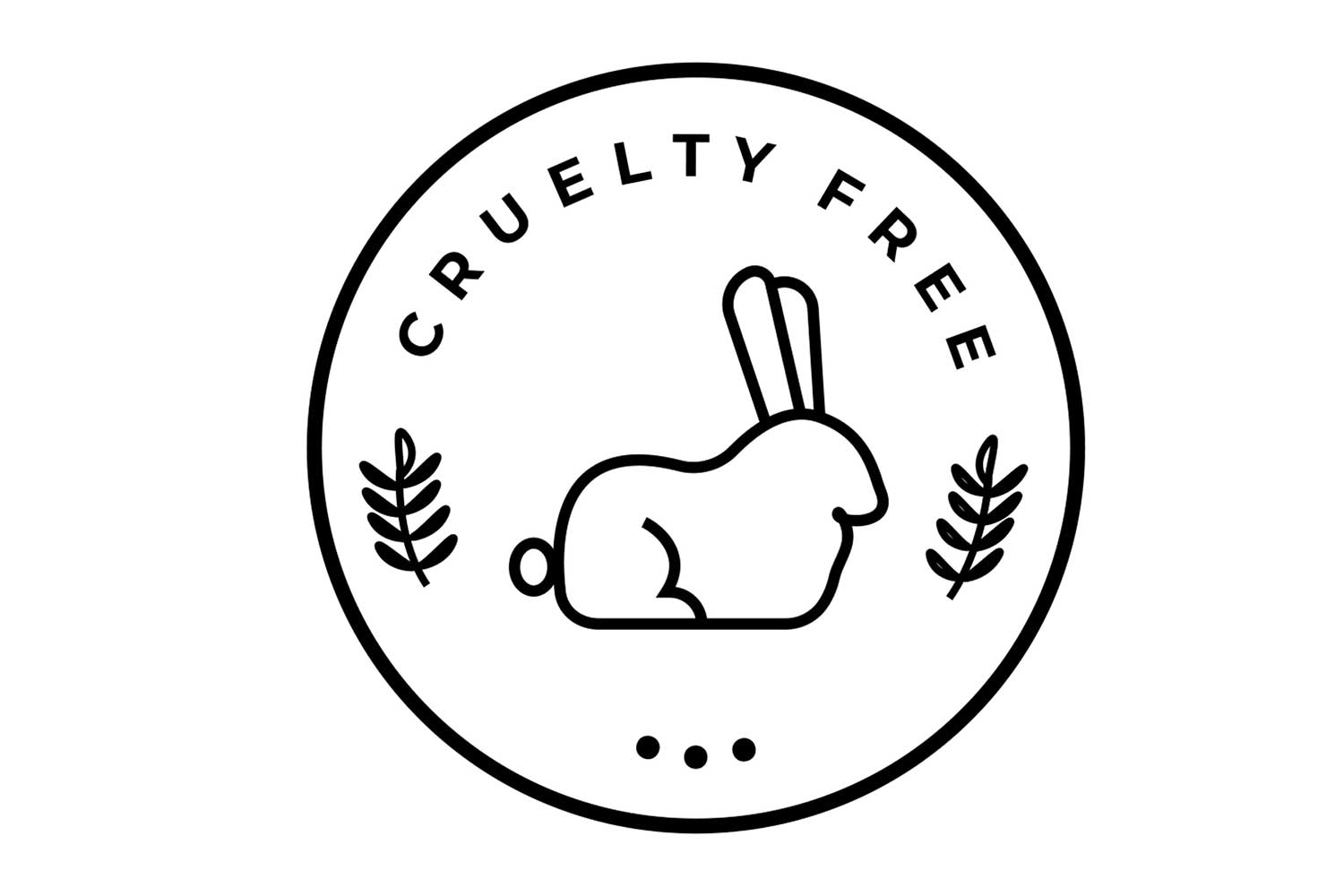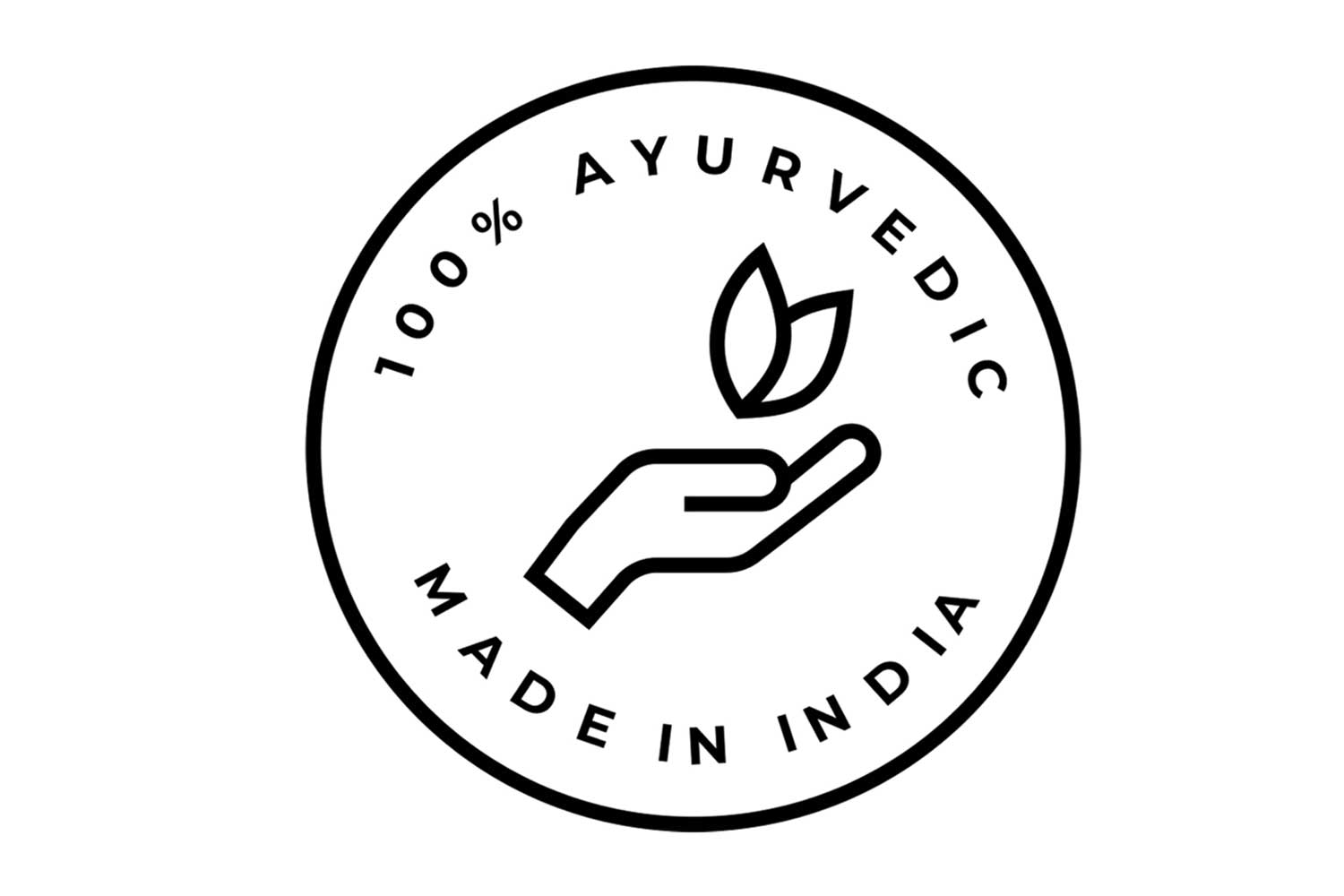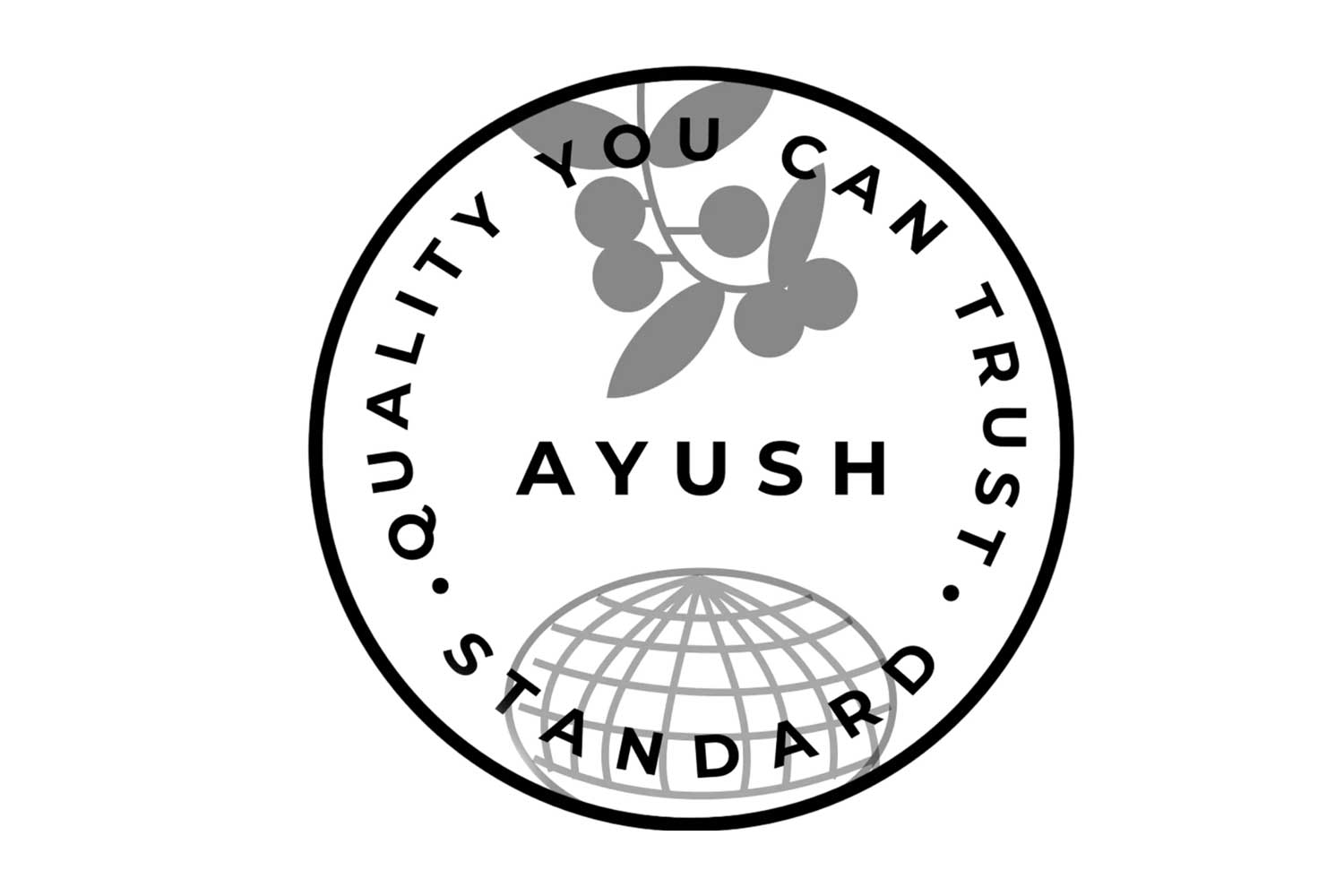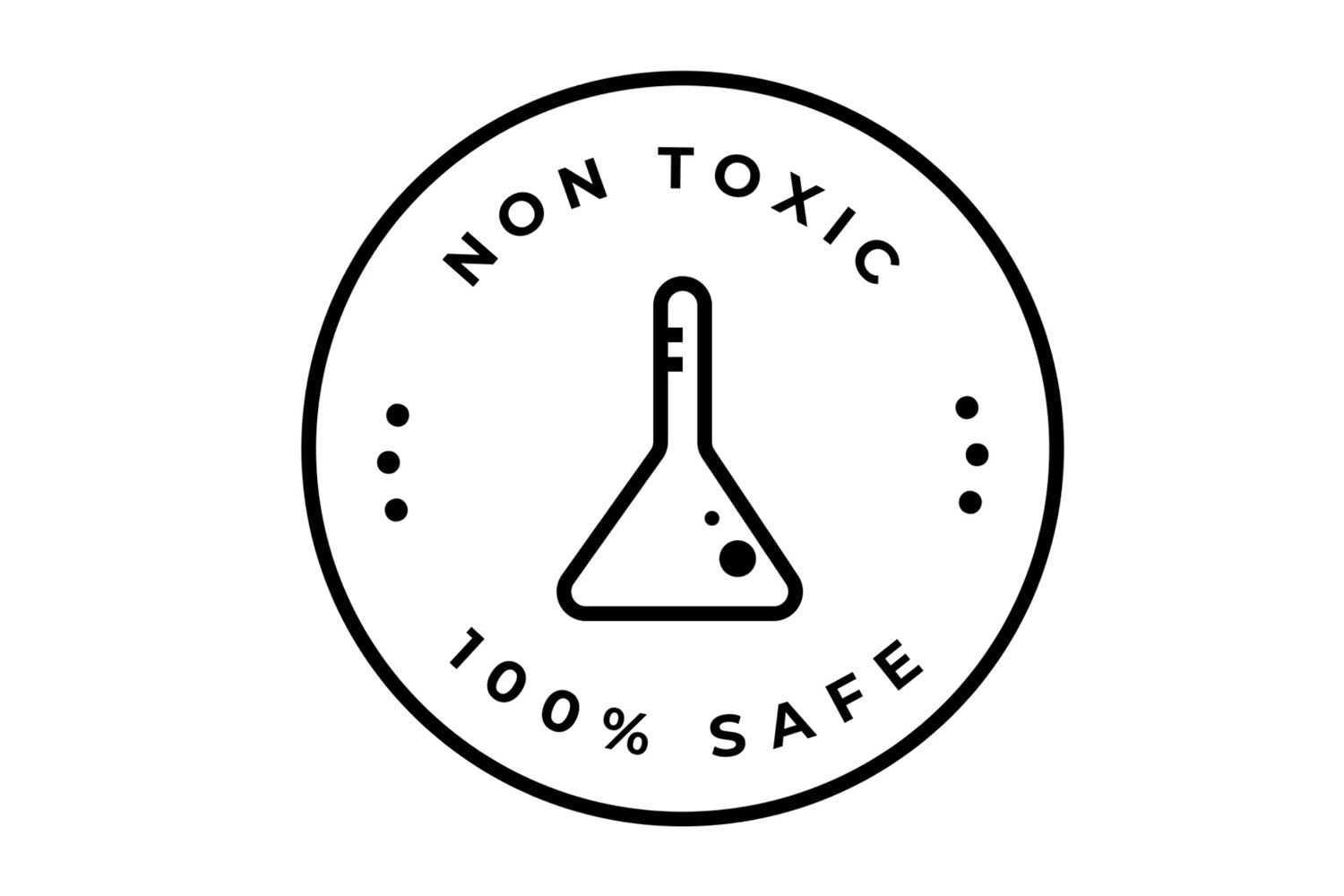 Latest news
Subscribe for latest news and blog updates from our editor.
Seeing is believing, and when it comes to the effectiveness of our organic haircare products,...
Read more
Exclusive
Have a Closer Look